Ninja WordPress GDPR + CCPA + DPA Compliance 2020
GDPR is a regulation that requires businesses to protect the personal data and privacy of EU citizens for transactions that occur within EU member states. And non-compliance could cost companies up to $20 million or 4% of global revenue.
Websites that collect data on citizens in European Union (EU) countries will need to comply with strict new rules around protecting customer data by May 25, 2018. Being GDPR Compliant or your business will be at risk.
That's why Ninja GDPR Compliance WordPress Plugin was born to give you the best solution regarding this new law for your site.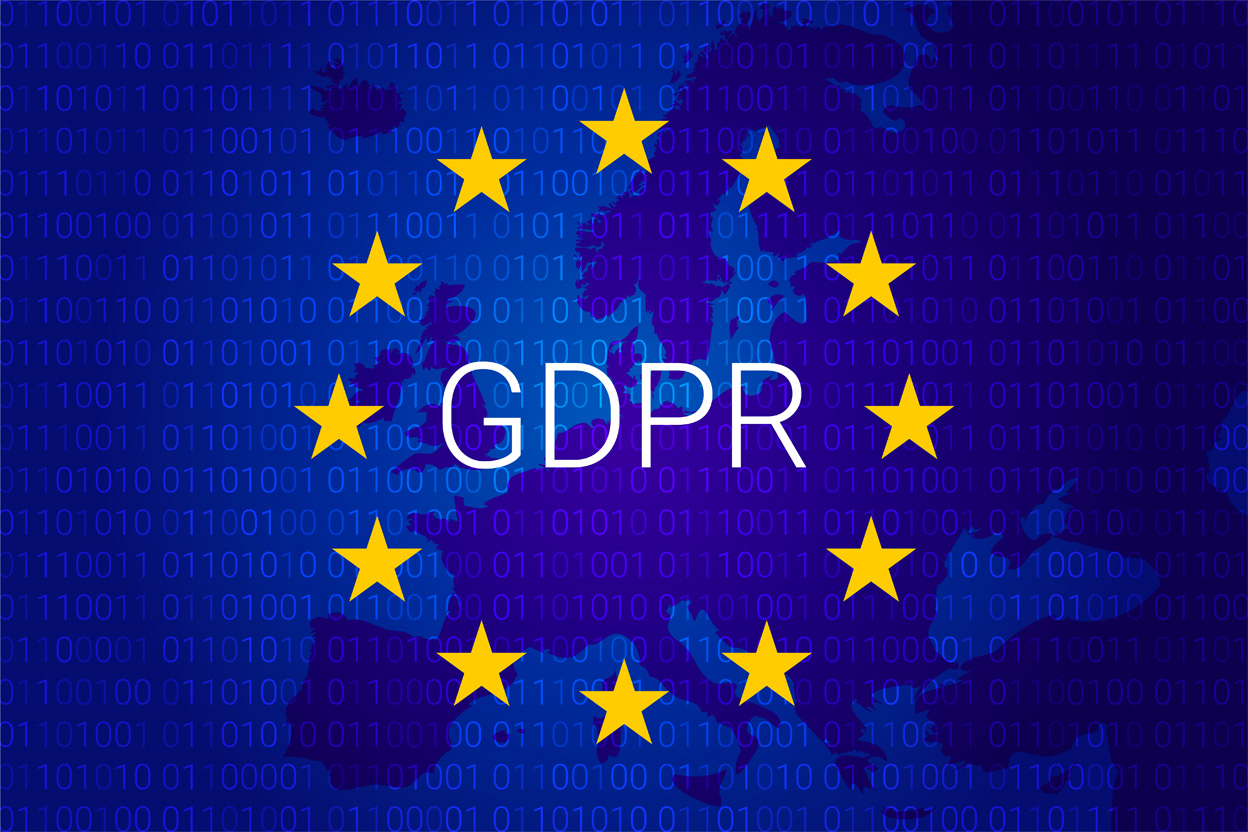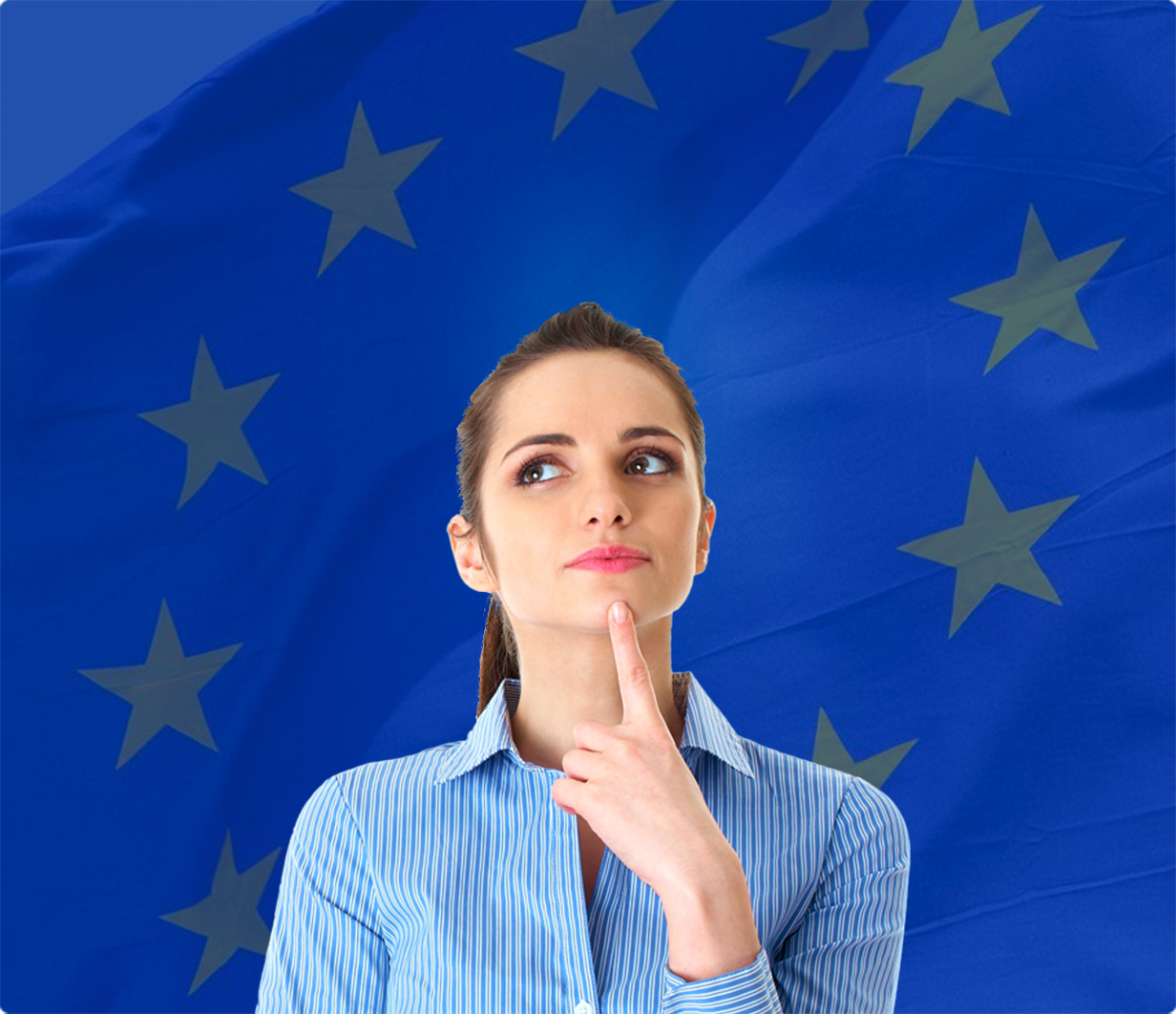 Why you need GDPR + CCPA + DPA Compliance?
If you run a WordPress website and EU visitors can access, your site needs to be GDPR compliant.

If you take advantages in using cookie, or other tracking integrations like Facebook pixels or Google Analytics, etc.

If you use forms like Contact 7 to collect user's data, you need GDPR compliance.

If you use MailChimp or other addon to save users' data, you need this GDPR compliance.

If you use any communication service like live chat or support help desk for your site visitors, you need this compliance.

If your want your business to be secured and trusted and you just need to focus on working and being prospered.
FEATURES
Ninja GDRP compliance on 7 key GDPR requirements
Cookie Consent
Informs users about cookie use and gets their consent.
Term & Conditions Consent
Take users automatically to your Term & Conditions Page and gets their consent.
Privacy Policy Consent
Take users automatically to your Privacy Policy Page and gets their consent.
Request Data Archive
Collect Data access requests and automatically inform admin.
Forget me form
Create a form for users to request for their stored data to be deleted and automatically notify website admin.
Data Rectification
Allow users to request their stored data to be rectified.
Data Breach Notification
Notify data breach to all users as required by law.
Compatibility
Ninja GDRP Compliance plugin is compatible with most of popular plugins related to GDPR requirements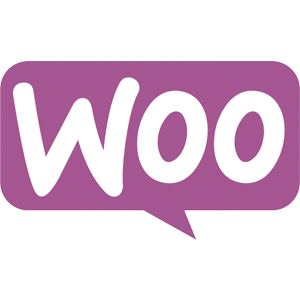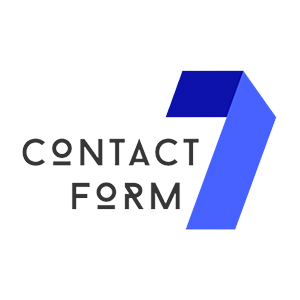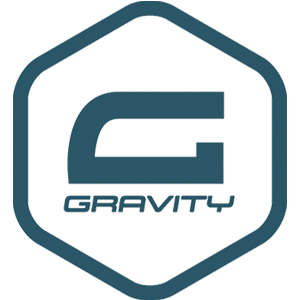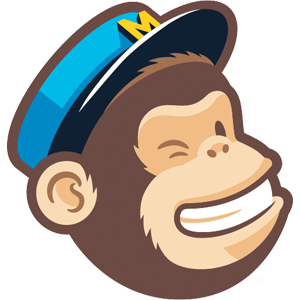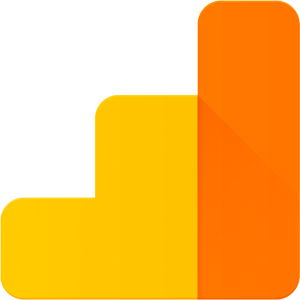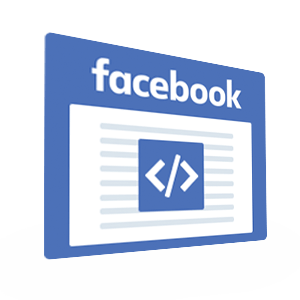 Screenshots
Ninja GDRP compliance backend screenshots
Don't ignore this regulation If you are one of
It doesn't whether you sell on your website or not, or even if you don't collect any data. If you have cookies and other features enabled on your site you will be liable for GDPR.
Are you tracking your users on your website? Do you have Facebook pixel or track your users in other ways?
Do EU visitors come to your site and they interact with your articles, leave comments etc?
Do you store personal data? Does your site have forms that let people create accounts on your site or share their emails or contact details?
Do you use a bulletin board or a communication center for your visitors?
Are you tracking traffic of your site? Collecting people's name and email?
Do you use Google Analytics or anything else to store personal data for statistics purposes?
Urvi Anjali

"This is the best GDPR plugin out there we need to be GDPR compliant on 25th of May. Great plugin, great features and flexible with many integrations.
It is easy to set up and easy to use! Thanks Ninja Team!"
Aineias Ruprecht

"If you want to be GDPR compliant, come up with this plugin from Ninja Team - It has excellent functionality! It covers all GDPR requirements! I'll be using it for all my websites. Well-done, guys!"
Mario Marcella

"This plugin is exactly what I needed. After looking at many GDPR plugins, I came up with this tool and I am satisfied with my choice. It is really useful and working well without any issue! It helps take my GDPR troubles away! Thank you 😉"
Titrit Hartmann

"If you want to have a great plugin with top notch support, Ninja Team is the best choice. They are very quick to respond and help you fix all the issues. I now have the plugin working exactly as I wish and will be purchasing further licenses for my clients' websites. Keep up the good work, guys!"
FAQ: Frequently Asked Questions
Get compliant – Get WordPress GDPR + CCPA + DPA Compliance 2020
Make your WordPress site compliant with GDPR + CCPA + DPA very fast in just 1 minute